OUR WHISKEY
A pour for every palate.
No matter the path that brought you here, there's a bourbon for you at Lux Row Distillers.
Choose your whiskey
March 2, 2017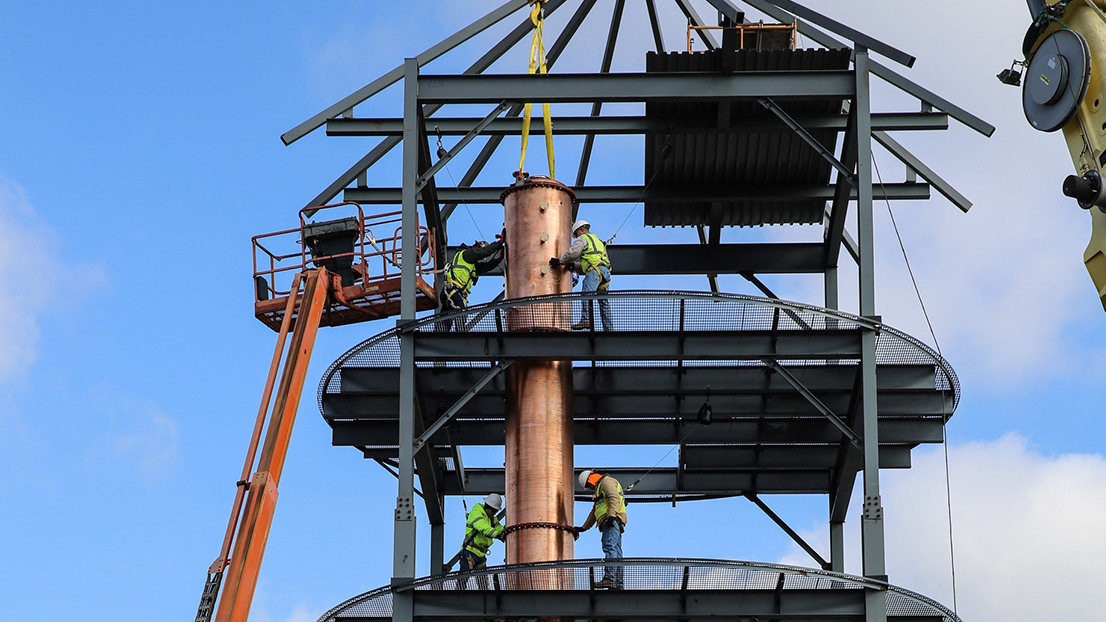 Progress is being made at Lux Row Distillers construction site – and a major milestone has been achieved – the distillery's all-copper column still from Vendome […]
July 17, 2018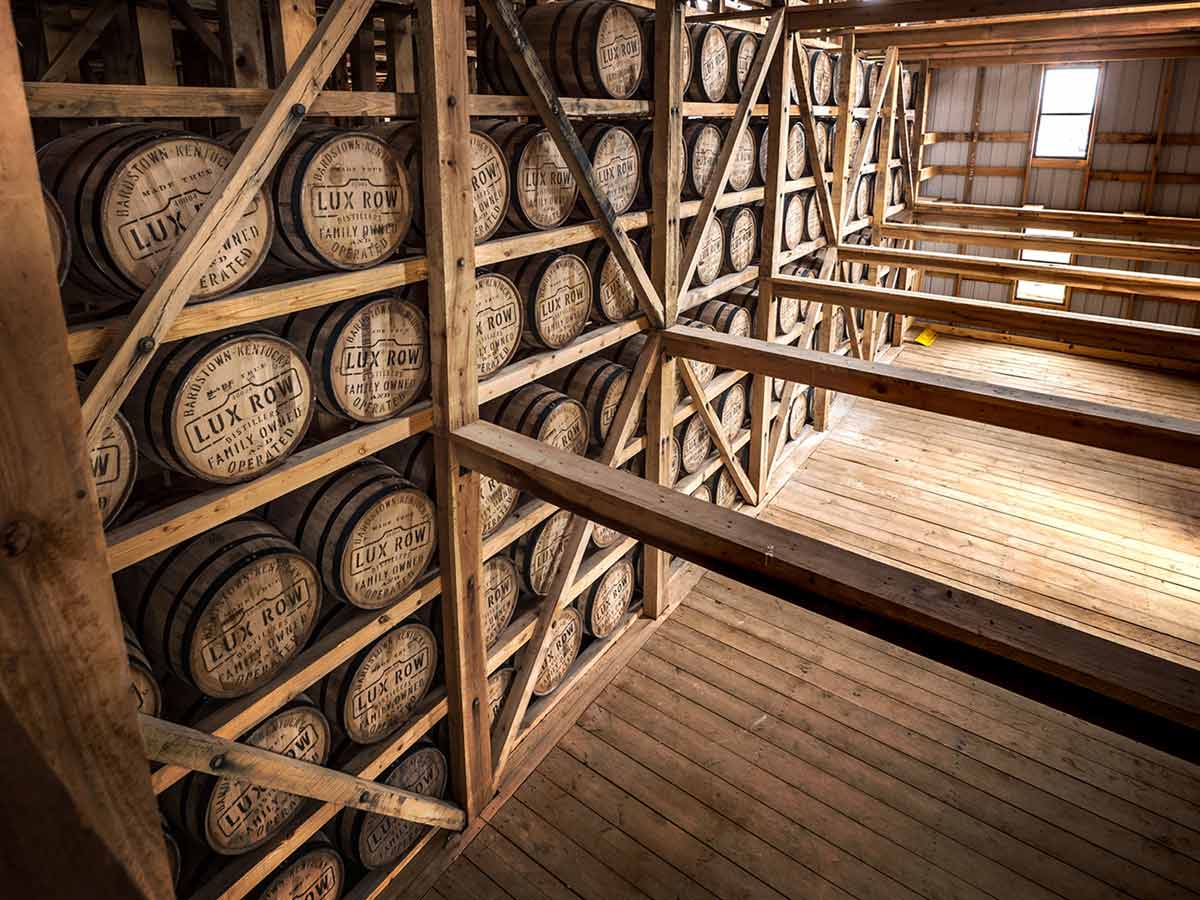 Say the word "Kentucky" and the next word automatically falls into place: bourbon. It's just one of those natural pairings. Nearly all bourbon is made there: […]
June 27, 2018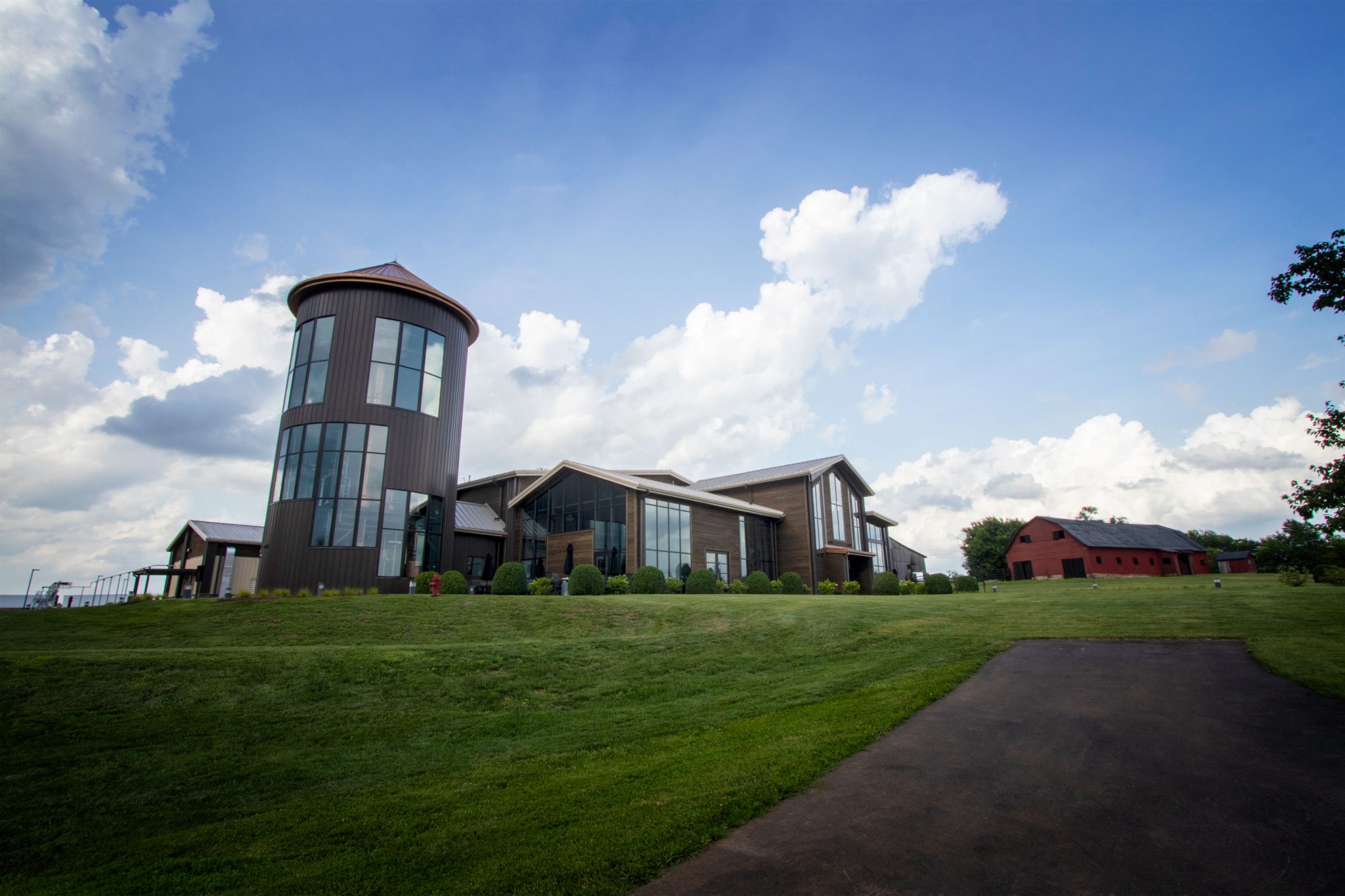 In what is surely the biggest bourbon story of its time, the esteemed maker of Rebel Yell, Ezra Brooks, David Nicholson, and Blood Oath bourbons has […]
June 22, 2018
Ice seems like the simplest, most basic accessory for bourbon. You turn on the tap, fill the ice tray, put it in the freezer, and take […]
May 2, 2018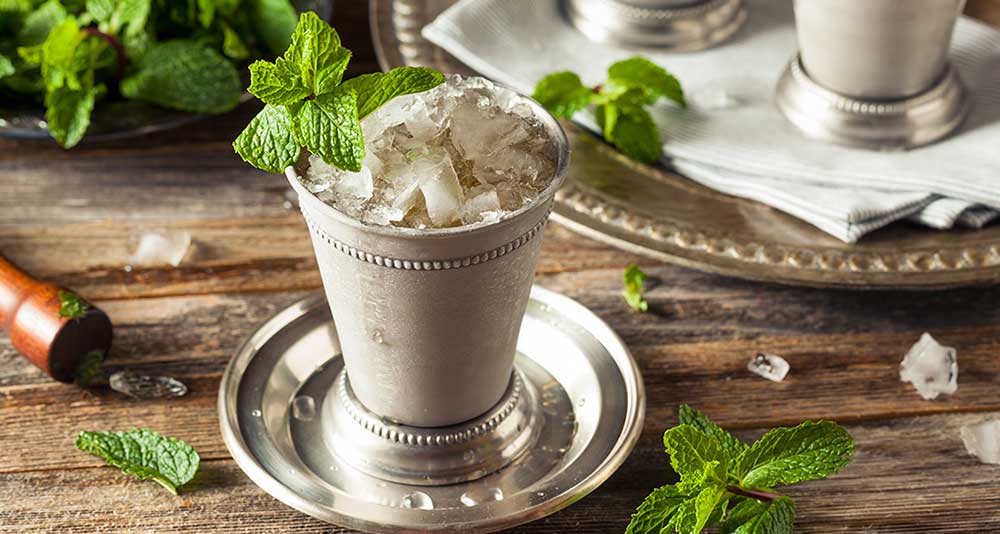 Whether you love the Kentucky Derby for the people-watching (those hats!) or the horse racing, one thing is certain: The derby's signature mint julep drink is the best tradition of all.
Read More
May 29, 2018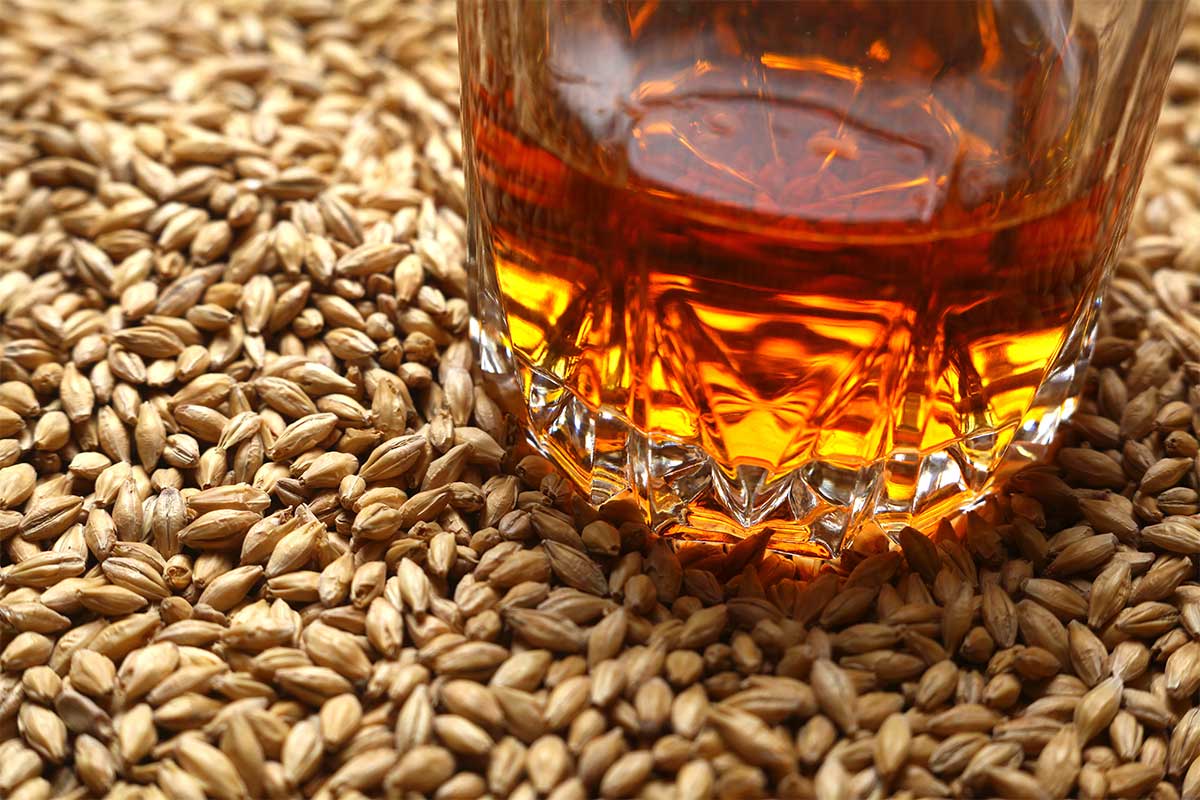 Ingredients matter. And regardless of where you are on your whiskey journey — beginner or connoisseur — you gain precious insight when you...
Read More