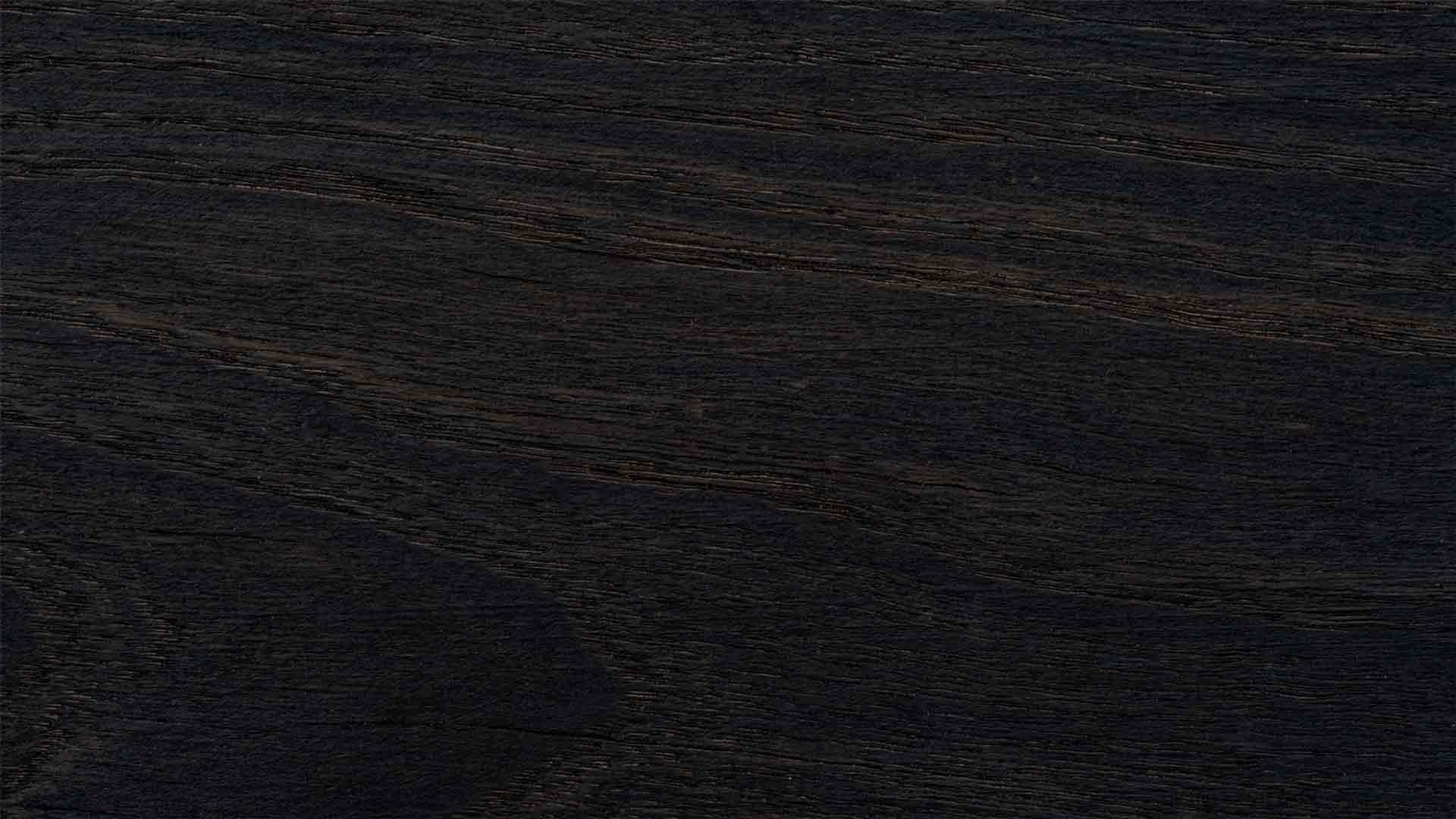 this was one of my favorite tours, you get to go behind the scenes and see where the bourbon is made up close and in person. Also in the... read more

danmanley22992299
4/20/2021

From the moment we entered, they made us feel welcome, almost like family. We were fortunate to have Michelle Lux personally join our tour. Her personal touches can be... read more

mandyw213
4/18/2021

We came for a tour of the Bourbon Trail after an intense workload because of the COVID-19 pandemic. This place is new but lovely and a great tour and... read more

PedsPulm
4/18/2021

We had a wonderful experience touring Lux Row! Every single staff member made our experience truly memorable. Our tour guide Christina was very knowledgeable and friendly! We even ended up... read more

Danessa F
4/17/2021

Christina was a great tour guide. She was very personable and quick with suggestions on other places we should visit while in town. The distillery itself is very new, but... read more

knab73
4/12/2021

This tour has to be a must for your bourbon tour. The grounds are gorgeous, the tour was absolutely one of the best, all of the staff are warm and... read more

KJGlenn
4/11/2021
ABOUT BARDSTOWN
Bardstown is the bourbon capital of the world.

In fact, it's been considered the birthplace of "America's Native Spirit" since 1776, the very year America achieved independence.
THE BOURBON TRAIL
Leave your trekking poles at home.

The Kentucky Bourbon Trail isn't actually a trail - it's a region stretching from Louisville to Lexington that's home to some of the finest distilleries in America.