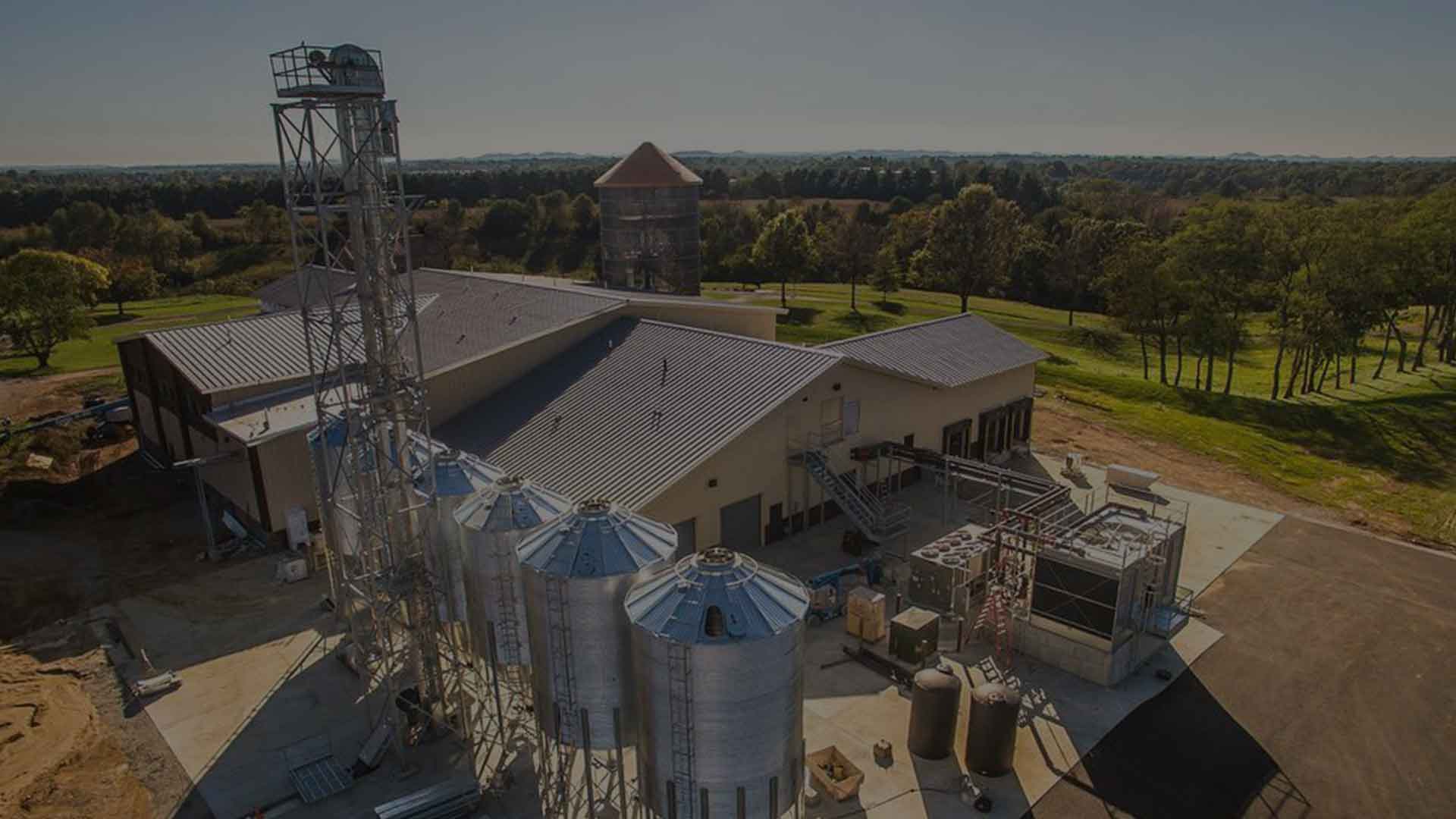 OUR STORY
A distillery built on the timeless and true.
Luxco's drive to innovate has quickly allowed us to become one of the top USA-based producers of alcohol beverage products as we produce and market a wide array of brands across all categories.
In 2015, as our whiskey brands continued to grow and expand, we realized we were going to have to build our own site to service our needs going forward. As such, we began the hunt for our very own distillery site. Kentucky, with its rich southern culture, abundant natural resources of both high-quality grains and fine limestone filtered water, was the natural fit. Building our own distillery represents a natural evolution for Luxco.
We have been steeped in the bourbon business for over forty years, having others distill for us to service our needs. We learned from them and now understand that it is our time to do it ourselves in order to fill the growing demand for our products.
With over 18,000 square feet, 10 barrel warehouses at capacity and a 43-foot custom copper still, Lux Row Distillers is capable of producing 3 million gallons of spirit per year. When fully complete we will have the composite to process 50 thousand barrels of whiskey annually.
With this location producing Rebel Bourbon, Ezra Brooks, David Nicholson, Daviess County and Blood Oath, Lux Row Distillers is a must see on the Kentucky Bourbon Trail. It is our pleasure to welcome you to Lux Row Distillers…
Real Roots, Real Family, Real Products.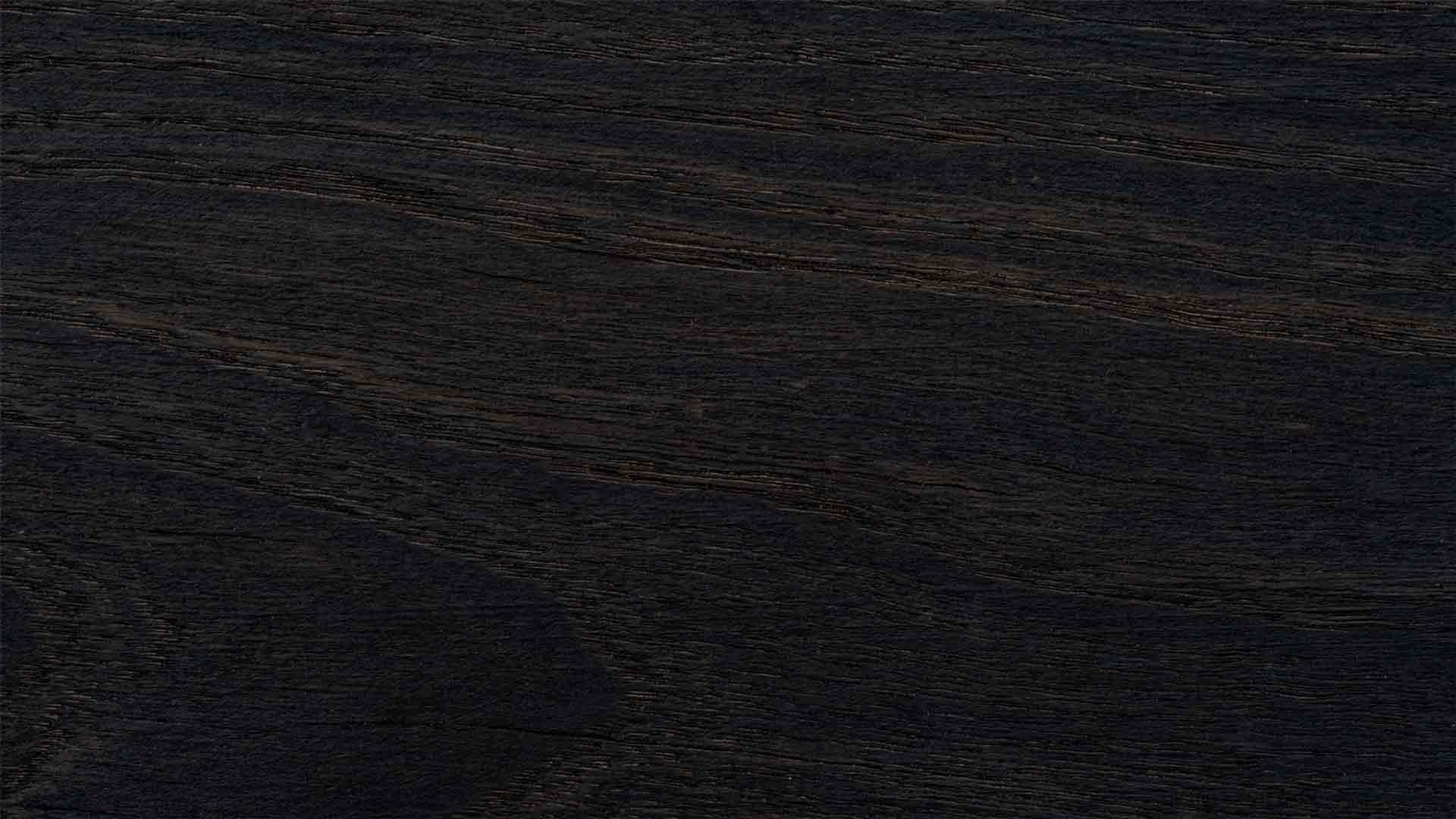 TIMELINE
Lux Row Distillers and Our Brands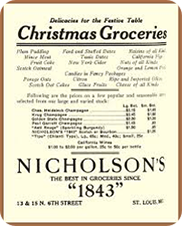 David Nicholson
a St. Louis grocer, begins making and selling whiskey in his general store.
1843



Rebel Yell
recipe is invented at what would later become the famous Stitzel-Weller distillery.
1849



Frederick Stitzel patents
the barrel storage system still used in warehouses today.
1879


David Nicholson's 1843
Starts being produced by the famous 'Pappy' Van Winkle and W.L. Weller.
1893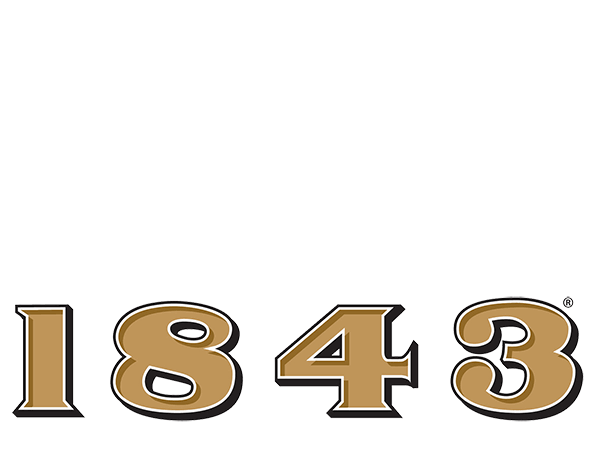 Rebel Yell
is officially introduced as a registered brand of Kentucky bourbon.
1936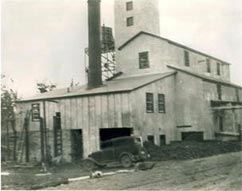 Ezra Brooks brand
created by Frank Silverman and bottled at Hoffman Distilling Company in Lawrenceburg, KY.
1957


Taking swigs of Rebel Yell
rock 'n' roll icon, Billy Idol, writes a song about the bourbon and its passionate spirit.
1983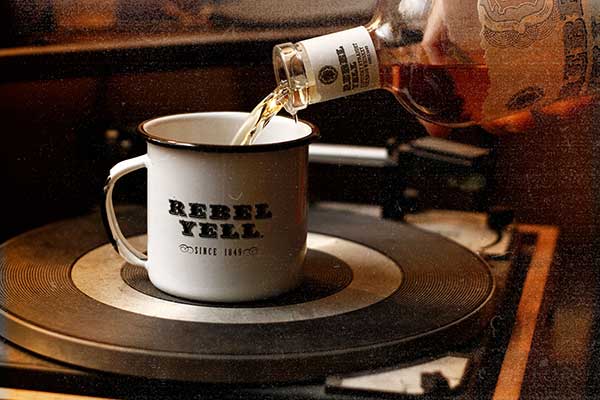 Ezra Brooks
Is purchased by Luxco (formerly David Sherman Corporation), and made available for all modern gentlemen.
1993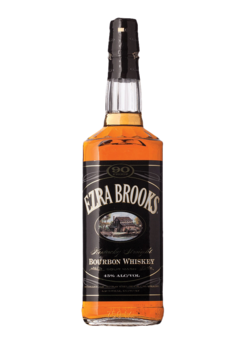 A Rebellious Spirit
Luxco becomes the proud owner of the Rebel Yell brand, vowing to honor and improve upon its heritage.
1999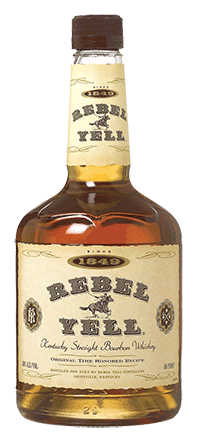 '43'
Luxco purchases the David Nicholson brand from the Van Winkle family and begins producing the legendary '43' recipe.
2000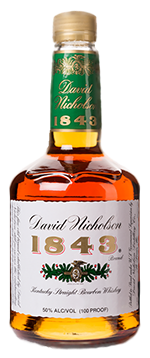 Blood Oath Pact No. 1
is introduced, thus beginning the series of a masterful union of well-bred bourbons.
2015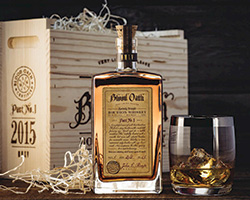 Luxco breaks ground
on their new Lux Row Distillers site in Bardstown.
2016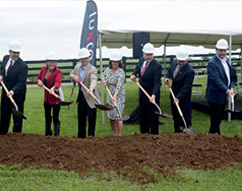 Ezra Brooks Straight Rye
is introduced and wins gold at the San Francisco Worlds Spirits Competition.
2017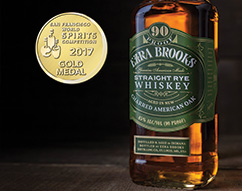 Lux Row Distillers
Opens as the new home to Rebel, Ezra Brooks, Blood Oath and David Nicholson – the blend of old and new.
2018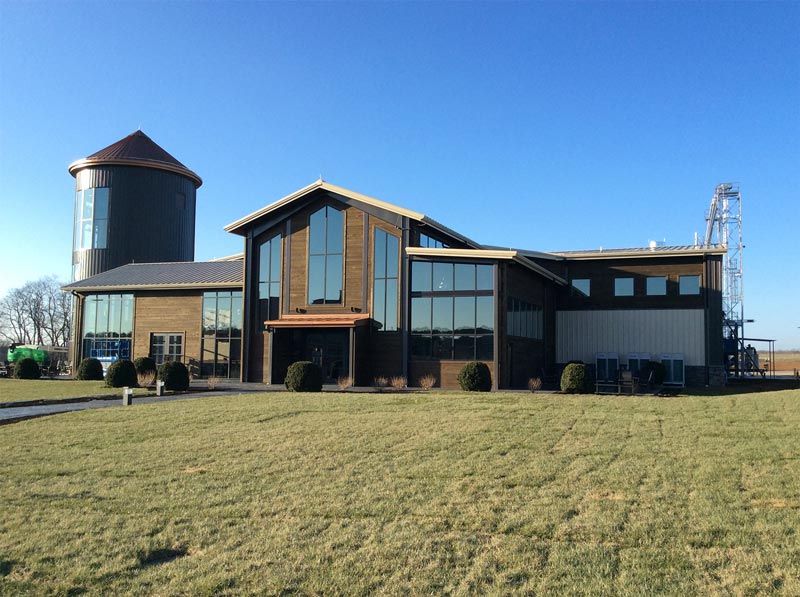 Daviess County Bourbon
is reintroduced in honor of the county's rich distilling history.
2020 OUR MASTER DISTILLER
John Rempe
At Lux Row Distillers, we have a passion for craft. We're a blend of different personalities bound together by a love of bourbon. When trying to describe John E. Rempe's relationship with bourbon, the word "passion" doesn't come close.
John, a certified food scientist with a bachelor's degree in biology from St. Louis University and over 20 years of experience in distillation of spirits, has been at the forefront of crafting world-class bourbons in the company's award-winning portfolio. He has created brands like David Nicholson Reserve, Rebel 10-year, and the ultra-premium Blood Oath series, and has also been heavily involved in the oversight of Luxco's award-winning bourbon portfolio, which includes the Rebel Bourbon, Ezra Brooks, David Nicholson, Daviess County and Blood Oath bourbon families.
He may have a favorite bourbon in the distillery's lineup, but that's a secret he'll never tell.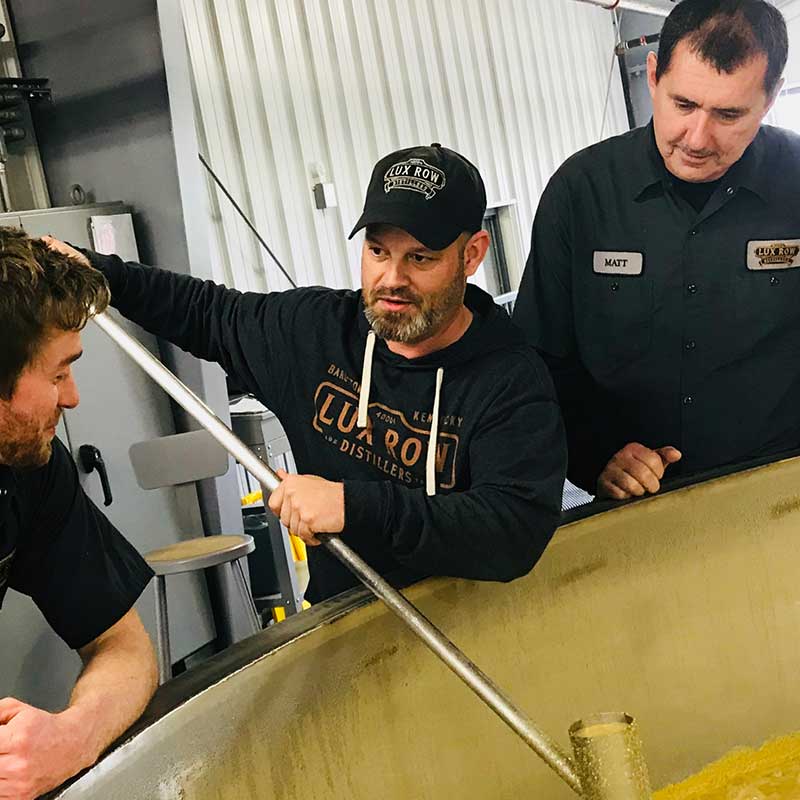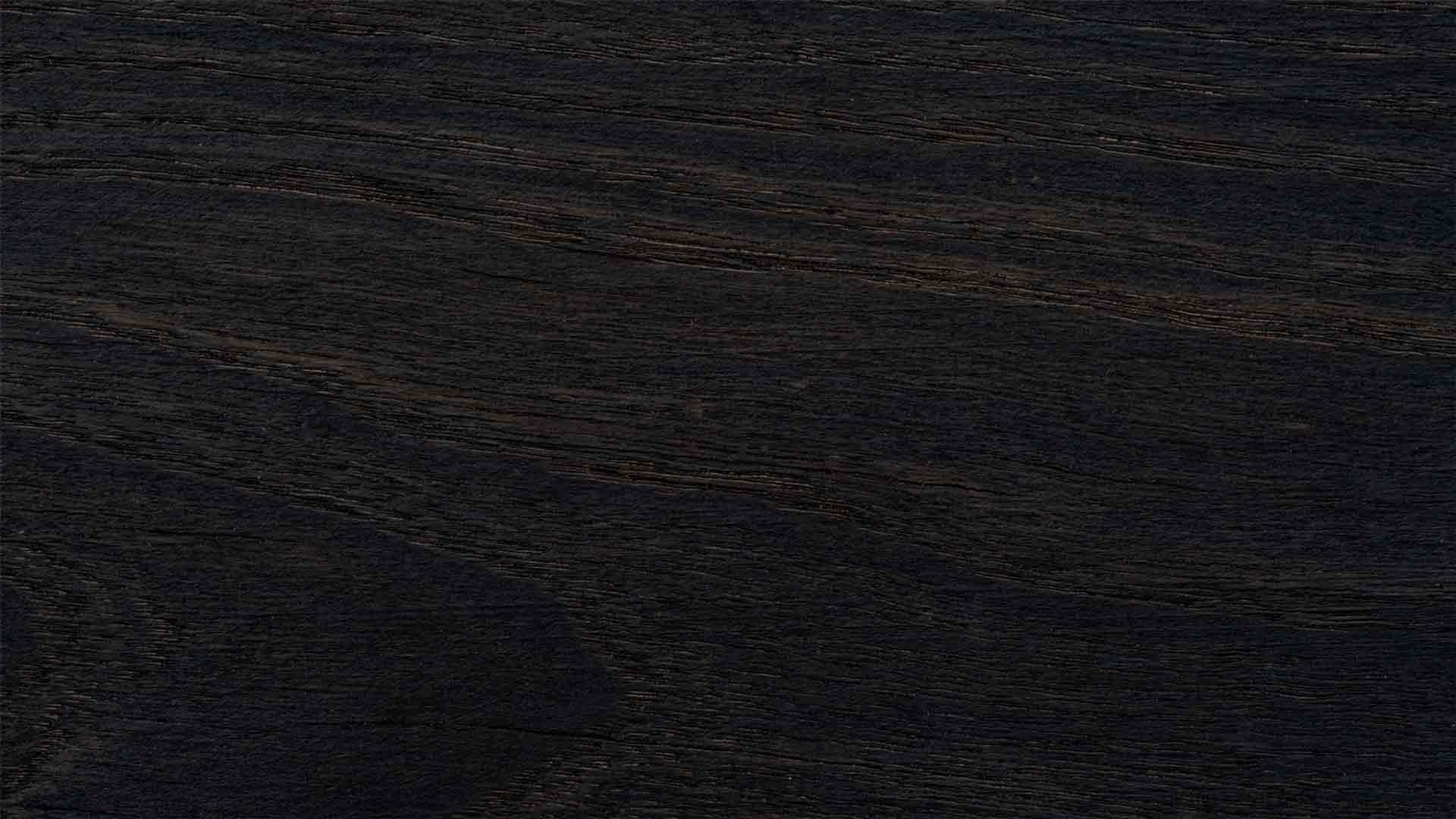 DISTILLERY CONSTRUCTION
From Start to Finish